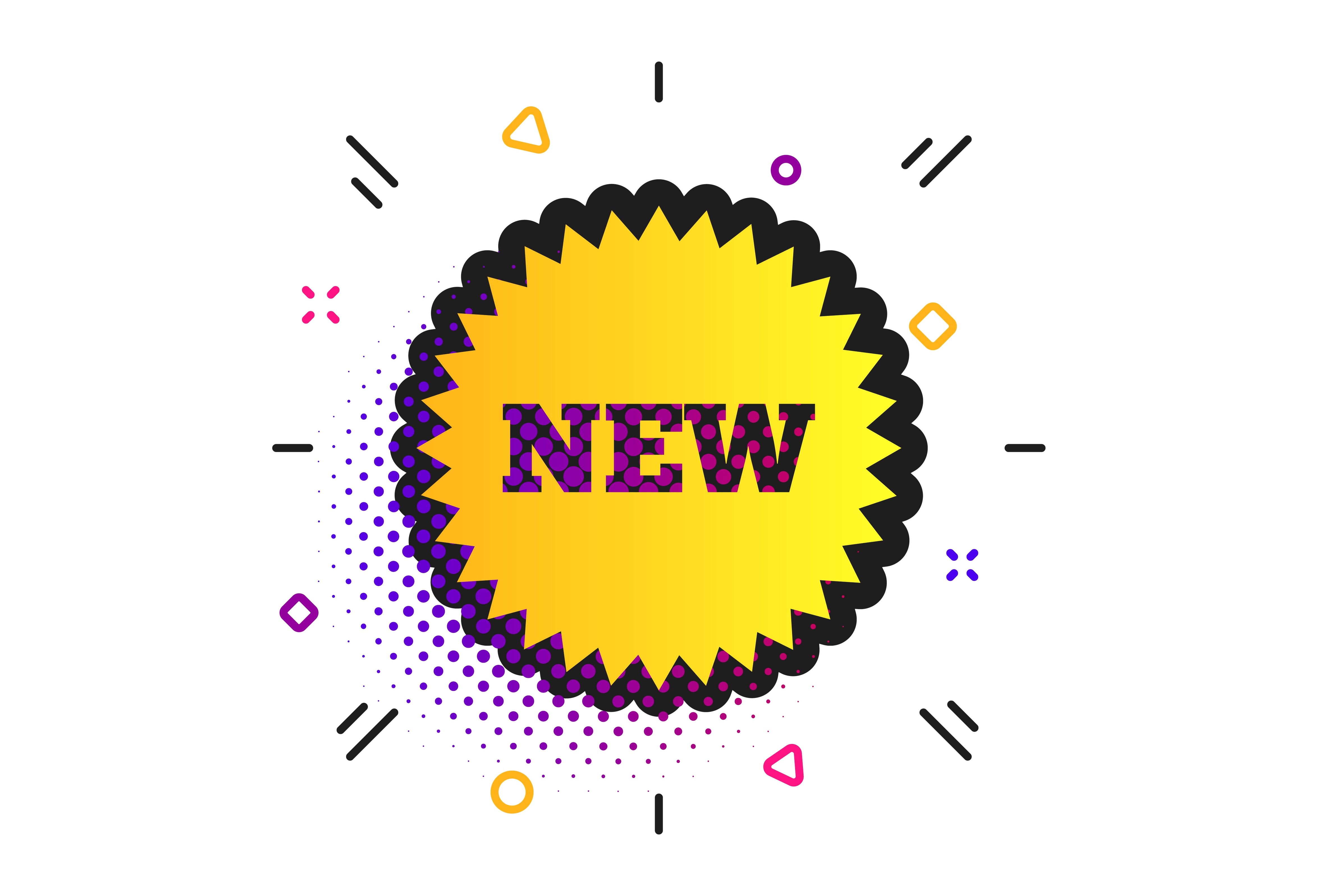 The Mississippi Club has updated its website with a new design and simplified features. We have eliminated the long registration form and now have in place a simple subscription, which is absolutely free. We have also eliminated the need to login.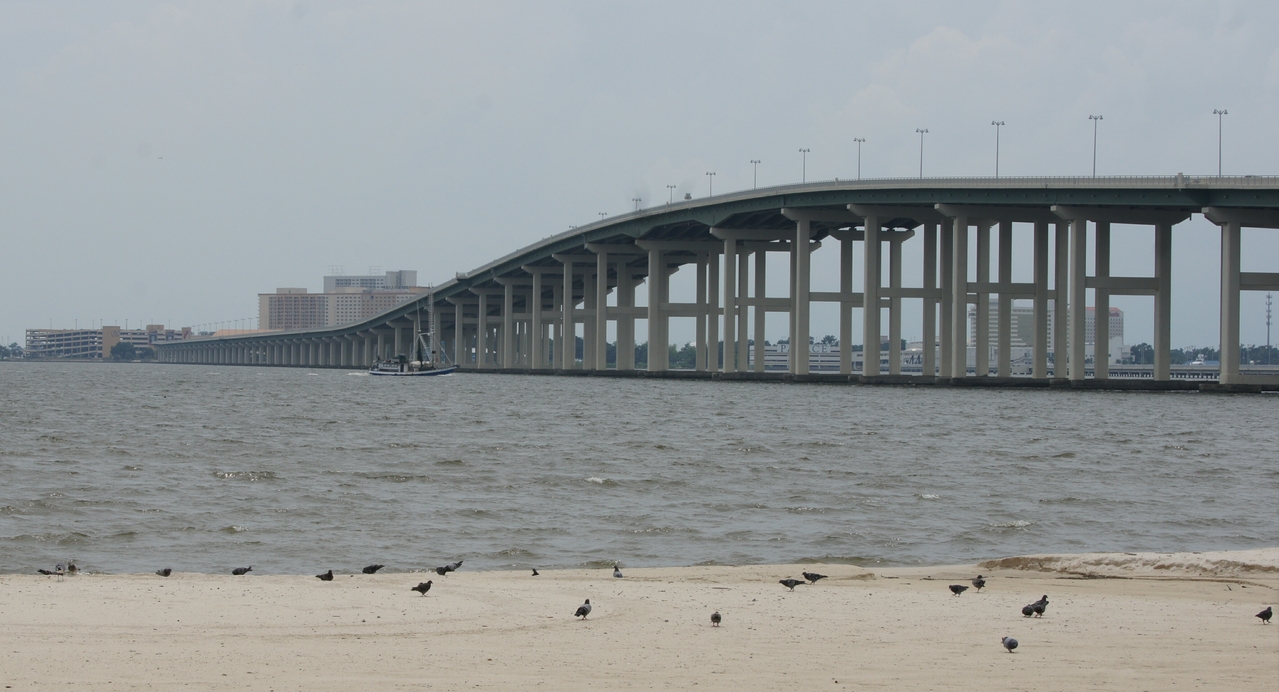 Mississippi Traveler Pages
We are still working on putting together the Mississippi Traveler pages, which has turned out to be quite a tall task. We continue to make progress town by town.
Miss Mississippi Competition Is Back!
Like many other things, the Miss Mississippi competition was put on hold because of the COVID-19 pandemic. However, the Miss Mississippi Corporation now believes there is enough of a decline in COVID-19 cases to go forward with the competition on June 23-26, 2021. The competition will be held in Vicksburg at the Vicksburg Convention Center.

<learn more>

What Kind of Man Are You? by Jackiee Francis-Howard Productions
After being postponed due to the COVID-19 pandemic, Jackiee Francis-Howard Productions will be presenting their latest stage production, What Kind of Man Are You?, on June 18-19 in Pascagoula, Mississippi. Purchase tickets online at
JFH Productions (ecwid.com).
Check out
Jackiee Francis-Howard Productions on Facebook to get more details about the play and preview snippets.
Blues on the Porch
Date & Time
7 / 24 ( 7:00 pm - )
Venue: Live Oaks
Address:
217 Craft Street,
Holly Springs, MS 38635
Website:
Blues on the Porch – Mississippi Hill Country Blues in Holly Springs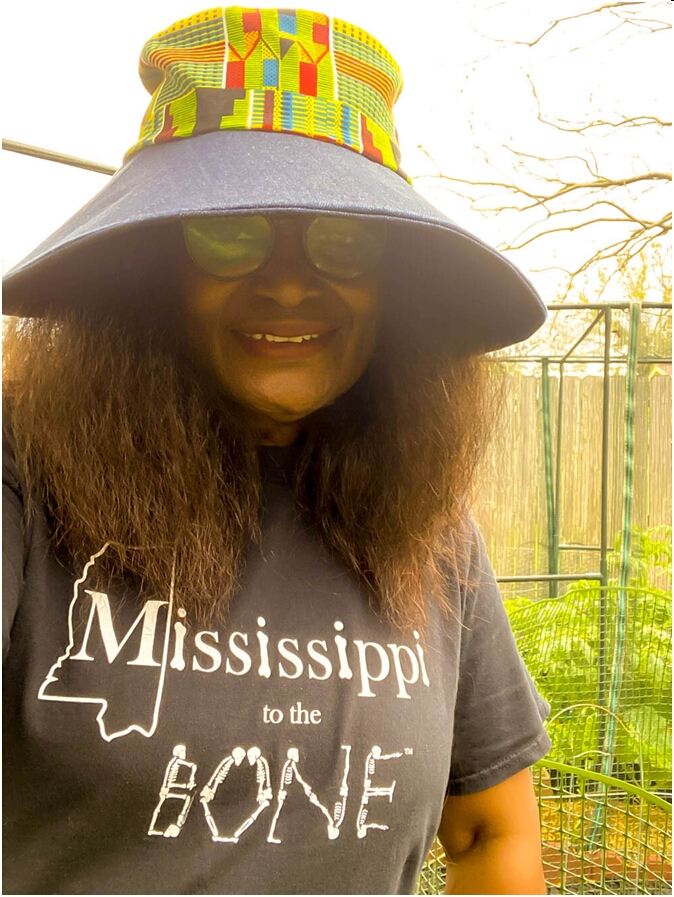 Becoming A Better Gardener
I have learned to never think that I know all there is to know about anything. When it comes to gardening, the more I interact with other gardeners and do my own research, the more I realize how much more there is to learn! I have had some wonderful luck with growing many things, but I am always striving to produce even better results. Although I am a country girl and grew up around vegetable and flower gardens all of my childhood, I did not pay much attention to how things were being grown. I just knew that whatever came out of the garden to the table was darn delicious! However, I have enjoyed having plants around me for most of my adult life. Before I started growing vegetables, I always had lots of house plants throughout my home. Now, most of the things that I grow are outside and edible. In my opinion, the goodness of homegrown edibles is enough to encourage anyone to try their hand at gardening.

<read full article>


Abbie's Pecan Delights
Abbie's Pecan Delights have just hit the market and can be shipped anywhere in the USA. These delicious treats are creations by Abbie Huckleby, a native of Moss Point, Mississippi. Visit
Abbies Pecan Delights webpage for a full description of what's available.
Random Drawing Giveaway
Enter to win a copy of Mississippi In Me, a book of poems by Patricia Neely-Dorsey.
Fill out form on the right to participate. Drawing will be held on July 1, 2021. You will be notified via email if your name is drawn.
Patricia Neely-Dorsey is a well-known Mississippi poet, published author, radio talk show host, and Mississippi Goodwill Ambassador.