Jeff Monk is a Mississippian who was born in the small town of D'Lo, Mississippi, where at six years old he got his first camera, a Polaroid One Step. As a child, Monk developed a love for taking photographs and marveled over the magical development of images right before his eyes. Later down the line, life, marriage and children took priority over photography until in 2001 when an on-the-job accident that caused injuries to his back and neck, and severe damage to his right hand, rendered Monk permanently disabled. No longer able to work and left with a small disability check as income, Monk and his wife Wanda now live a modest life in central Mississippi. Although he had been told he would never use his right hand again, Monk's determination and belief in the power of God proved the doctors wrong and he regained partial use of his hand. As a way to keep himself busy and ward off depression, Monk revisited his old love of taking photographs and has been enjoying it more than he ever did.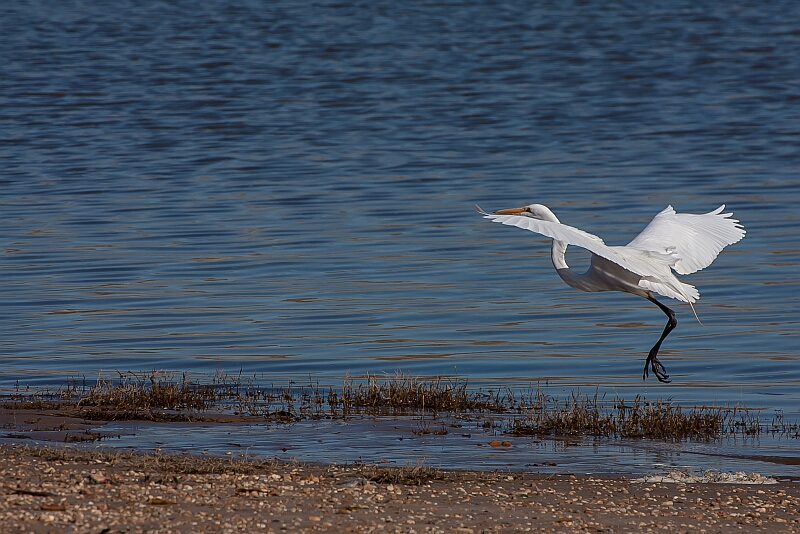 Photograph by Jeff Monk, all rights reserved.
As Jeff Monk and I chatted by phone, I got a sense of a man who knows how tricky and fragile life can be. I knew I was right when I asked him what was his favorite saying or quote, and his response was "Life is full of surprises and you never know which one is for you." I did not sense any bitterness in Monk about his disability, just a growing love for the wonder of the world around him, and a need to capture that wonder as it is today so that future generations can enjoy it. Monk loves watching sunsets, animals and nature. Through his photographs, he wants to leave something behind after he's gone, something for people to look at and say, "Boy, he really loved life". I could hear this love of life in his voice as Monk and I talked, his awe over capturing a macro shot of the eye of a fly, or the inside of a flower. He wants to bring into focus the things that most people never see and would never know existed if photographers like himself did not capture it and share it.
Besides photographing wildlife, nature and other wonders of the world, Monk also has a desire to become a crime scene photographer for the law enforcement industry. I asked Mr. Monk what had sparked his interest in crime scene photography and he stated that it was because he loved to watch crime shows on TV (I discovered that we are both Investigative Discovery Channel addicts). Monk said that he would love to be involved with helping to solve a crime through his photography expertise.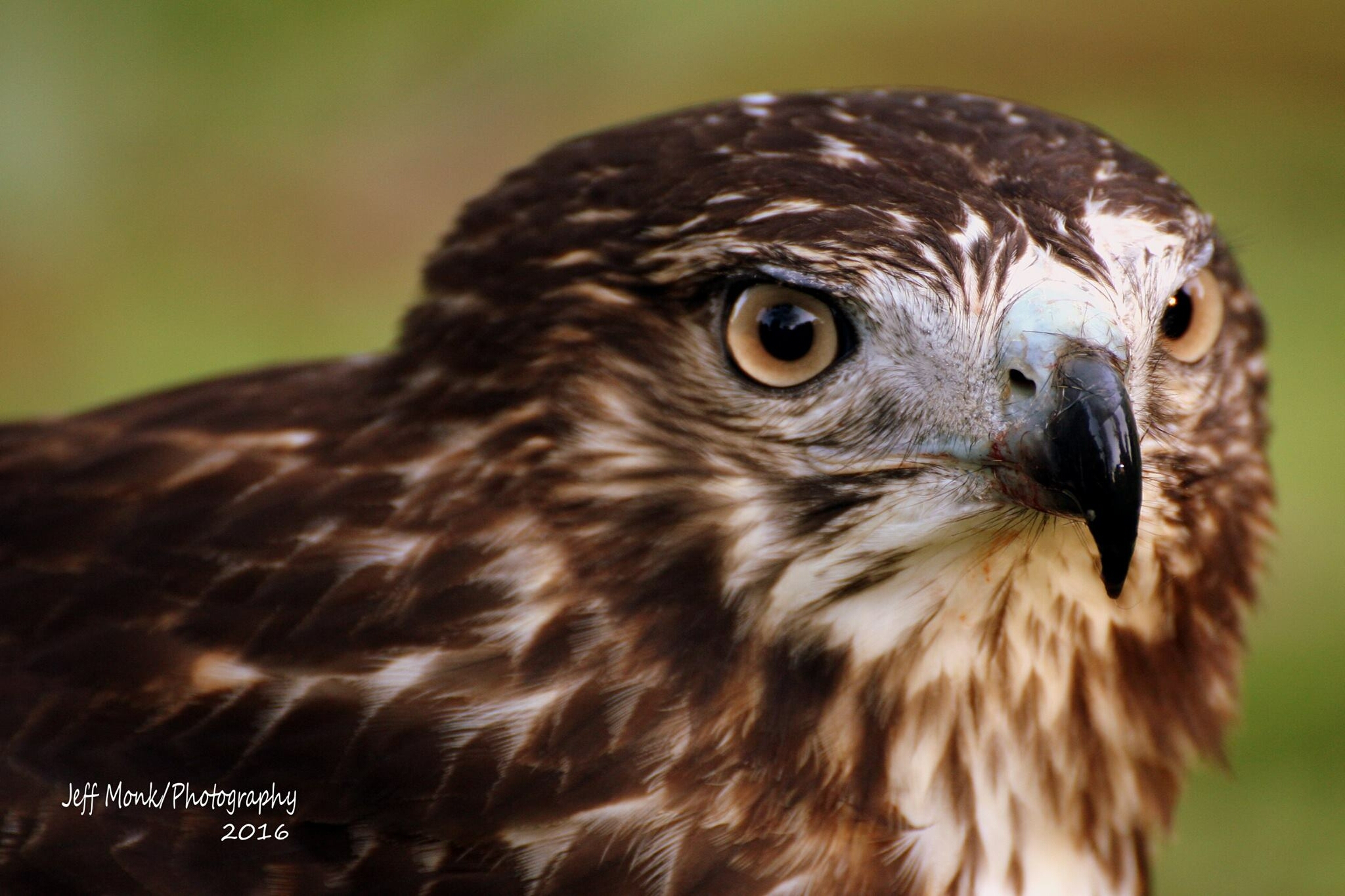 Photographs by Jeff Monk can be viewed and purchased on his website at http://jeff-monk.artistwebsites.com, where you can also find out more about Jeff Monk and his work. You can find Monk on Facebook at https://www.facebook.com/Photography101-By-Jeff-Monk-1683865828549956/?ref=ts&fref=ts and at https://www.facebook.com/jeff.monk.94?ref=ts&fref=ts.
Monk's passion for photography is evident in his diligence to do photo shoots every single day possible. With his love for nature and wildlife, it is no surprise that going on a safari is on Monk's bucket list of things to do, and I could hear the longing in his voice as he talked about it. Instead of pointing a rifle and taking a life on the safari, Monk would be aiming his camera lens and freezing a life in time. Thank goodness for photographers like Monk who go into places others fear to tread . . . into the woods, the waters and the night. Perhaps one of Jeff Monk's surprises in life will be that safari trip . . . I am sure he would bring back some awesome photographs.